Homeowner's Insurance in Huntsville, AL
Southern Insurance Professionals provides quotes for Huntsville Alabama's Most Comprehensive and Budget Friendly Homeowner's Insurance.
Be prepared to face the future and don't take chances with your home. Insure it today with a fabulous Homeowner's Insurance Policy from Southern Insurance Professionals.. We can also protect your home and outbuildings, as well as personal property, such as clothing and furniture.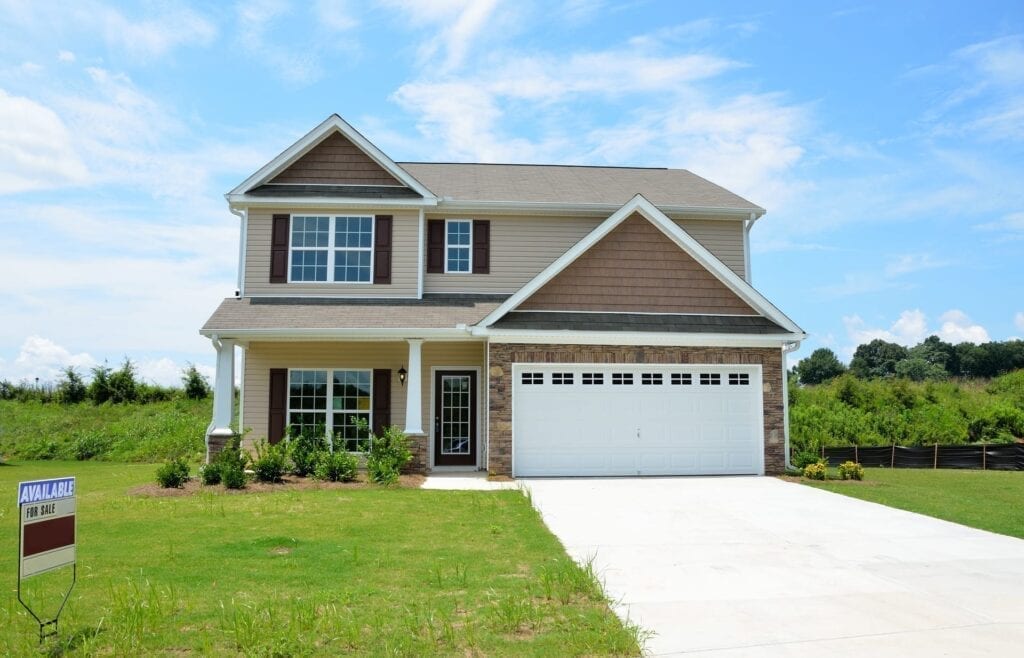 Factors that Determine Cost
The size of your home?
The larger the home will obviously result in the cost of homeowner's insurance to cost a little more. You should want to protect your large investment.
Where is your home located?
Some homes may be located in high risk areas for flooding or fire that may result in higher cost.
Age and condition of your home:
Newer homes often cost less to insure than older homes because they are typically in better condition.
Liability coverage:
The amount of liability coverage on your homeowners policy also affects premiums.
Deductibles:
A higher deductible lowers the insurance company's risk so you can generally expect to pay lower premiums.
Risk factors:
Properties with risk factors such as guest houses, swimming pools, trampolines, and even certain breeds of dogs will have higher insurance rates.
Having Homeowner's insurance provides you peace of mind knowing that your investment (home) and finances are protected in case. You never know when an issue may arise that can cause damage to your home (water heater flooding your home, tree/limb falling through your roof, electrical fire, kitchen fire, etc.. Don't put it off–you should ensure that your home is protected by a good homeowner's insurance policy.
Maybe you should take some time and take a look at your current homeowner policy coverage. If you haven't updated it in a while you should make an appointment with us and let us review your policy (at no cost) to ensure it provides the most comprehensive coverage possible.
It is possible that property values have increased in your area and the cost to replace your home or make repairs may be significantly more expensive. Taking the time to ensure that your homeowners insurance coverage is updated may potentially save you from emotional and mental stress later on.
Alabama Homeowner's Insurance Facts and Information
Your home is, for many, your greatest asset. It is usually your largest investment, where you and your spouse become a team, raise children, build memories, and it is your safe harbor during the storms of life. Here are some interesting statistics regarding Alabama homeowner's insurance.
Average sea level for the state is 8 feed (most areas are prone to flooding)
Alabama is part of Tornado Alley (13th in frequency) and faces a yearly threat of tropical storms/hurricanes
The Cost of Alabama Homeowners Insurance is directly related to the risks that can occur statewide.
The yearly average cost of home insurance in Alabama in 2010 was $797.00. This cost is directly related to the risks that can occur statewide.
Don't stress though. There are some steps that homeowners can take to offset the higher cost.
Take steps to strengthen your home from storms (shutters, storm windows, etc…)
Install security measures (outdoor lighting, secure deadbolt locks)
Be proactive to keep your home and its outside area free from debris and clutter.
For more information about getting an Affordable Homeowner's Insurance policy, give Southern Insurance Professionals a call. We can also set up an appointment to review your current policy.

Contact us Today